Every year a swathe of celebrities get together, break up, make up again, and get engaged. 2018 gave us a royal wedding, a royal engagement, plenty of internet-breaking romances and much more besides. So just for some shameless fun, here are the celebrity couples we're betting will get engaged this year…
Gwen Stefani and Blake Shelton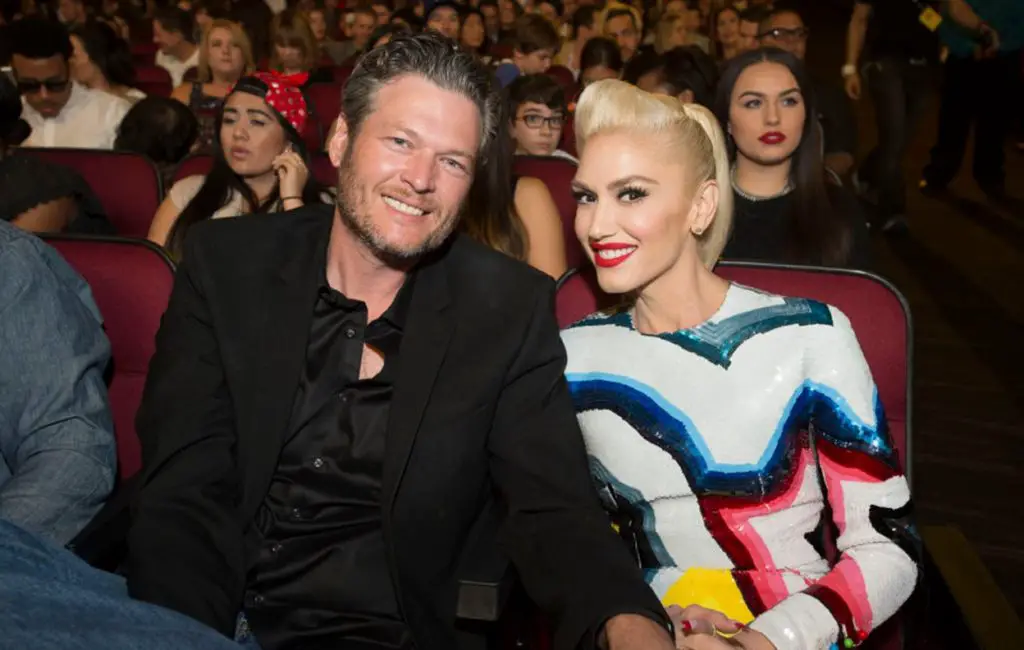 Everybody's favourite (non) Hollaback Girl, Gwen Stefani, has been dating country singer Blake Shelton since 2015. They bonded as coaches on TV show The Voice, and both went through divorce (her from Gavin Rossdale and him from Miranda Lambert) at the same time. Even Adam Levine has said they're 'so in love it's disgusting', so we're banking on Blake popping the question soon… although if the rumour mill is to be believed, he already has!
Gwen's engagement ring: Probably something very blingy and non-traditional. Gwen has admitted that she's letting her feminine side shine through now more than ever before, but we know she's still a rock chick at heart.
Gigi Hadid and Zayn Malik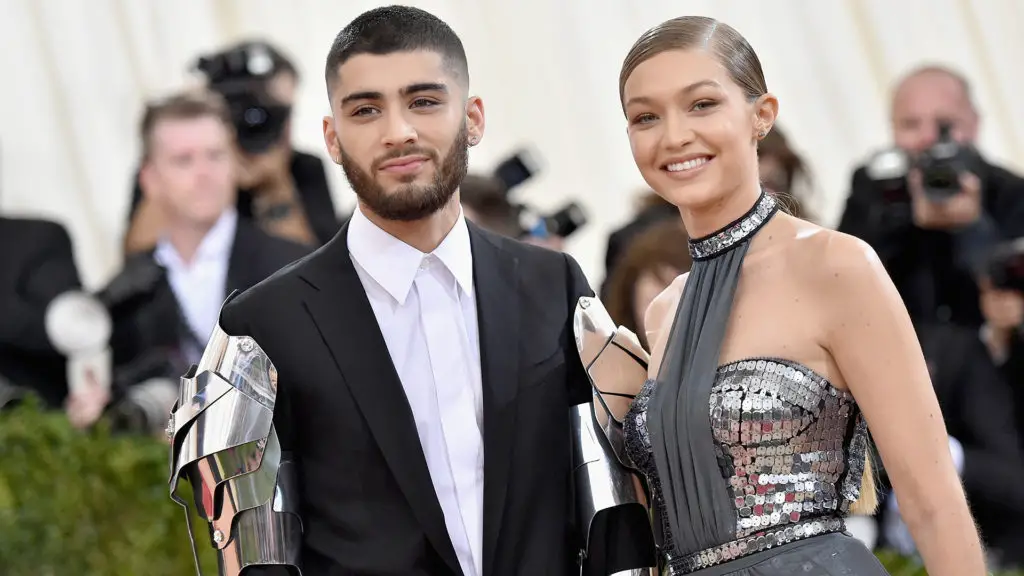 Gossip sites are claiming that this celebrity power couple's romance is over, because both of their Instagram accounts – usually updated regularly with loved-up photos – have gone dark. It could be a break-up, or they could have a totally different secret… like an engagement. They've been together since 2015 and Zayn has been engaged before, so we know he's the romantic type. Who knows?
Gigi's engagement ring: We can see Gigi wearing a ring that's 50% glamorous, 50% edgy. Her supermodel career means she knows style when she sees it, but she doesn't seem like a diamond solitaire type to us.
Jamie Foxx and Katie Holmes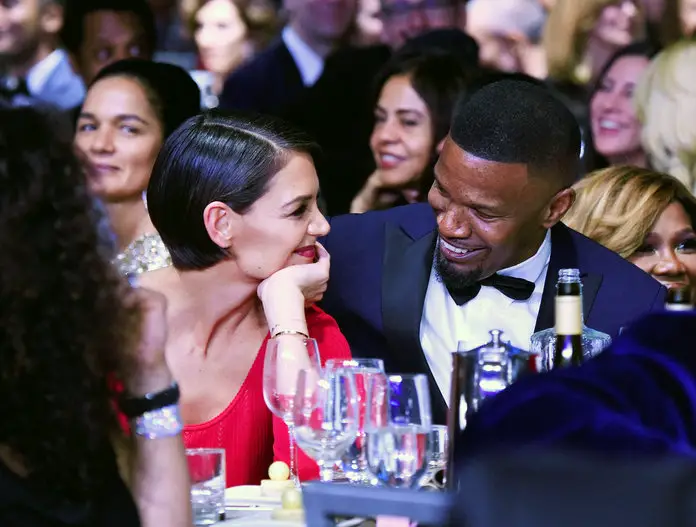 She's been notoriously (and understandably) private since her high profile marriage and divorce to Tom Cruise, but Dawson's Creek star Katie Holmes has found love once more… this time with the ever-suave Jamie Foxx. The secretive pair's romance has been rumoured since 2013 and never 'officially' confirmed, but they've appeared at plenty of events together over the past few years. We think it's about time he put a ring on it.
Katie' engagement ring: her bling from Tom Cruise was a real show-stopper, but we think Katie will want something more low-key and fuss-free this time around. If she really is the girl-next-door type she appears to be, we predict something simple and traditional.
Taylor Swift and Joe Alwyn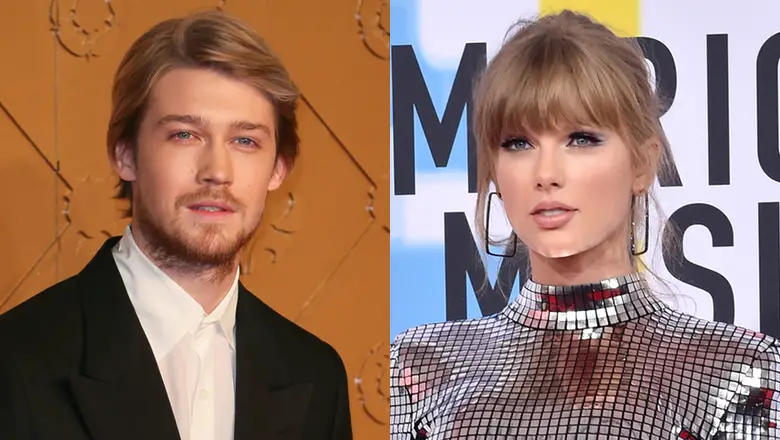 Megastar Taylor Swift has learned from her previous very high profile romances. The Shake It Off singer has been dating English actor Joe Alwyn allegedly since 2016, but they somehow managed to keep it (mostly) under wraps. Pictures of the pair together are rare, as are quotes from either of them about the relationship. But now that they're heading into their third year of dating, could they take things to the next level?
Taylor's engagement ring: Taylor seems a traditionalist at heart but we're sure she likes the finer things in life, being a multi-millionaire and all. If this engagement does come to be, we predict a gigantic diamond solitaire on a yellow gold band.
Jennifer Lopez and Alex Rodriguez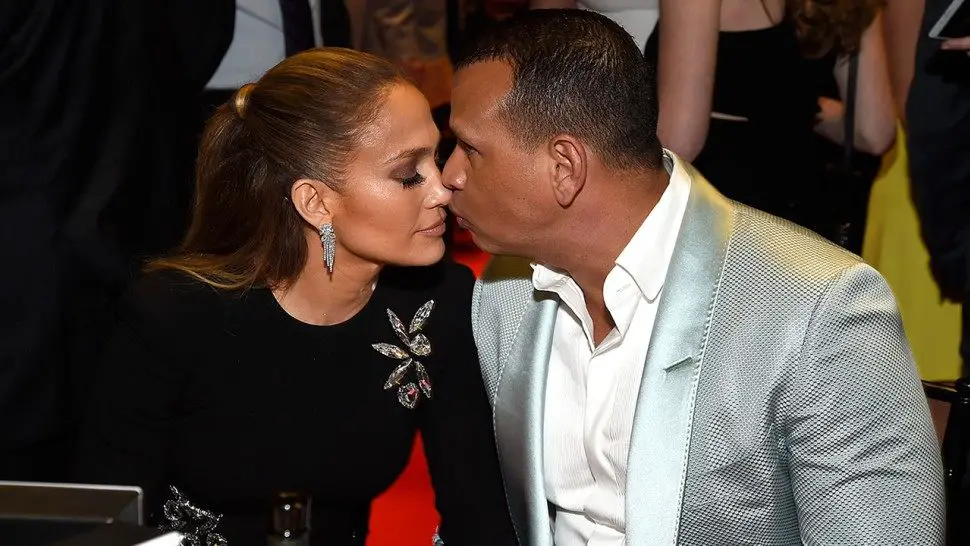 Of all of the celebrity couples in this list, these two are most likely of all to get engaged this year. A-Rod is regularly seen on red carpets snapping pictures and looking besotted as Jennifer does her thing, and she seems equally in love with him when the tables are turned. Plus they've both been married before, they're both parents, they both have Latino roots, they were both raised in New York… the list goes on. They've been going strong for two years now, so a proposal should definitely be in their sights.
J-Lo's engagement ring: We've already seen Jennifer's past engagement rings, so we have a pretty good idea of what she likes. It's nothing but the best for Jenny from the Block – this time, we predict a cushion cut yellow diamond with baguettes either side.
Khloe Kardashian and Tristan Thompson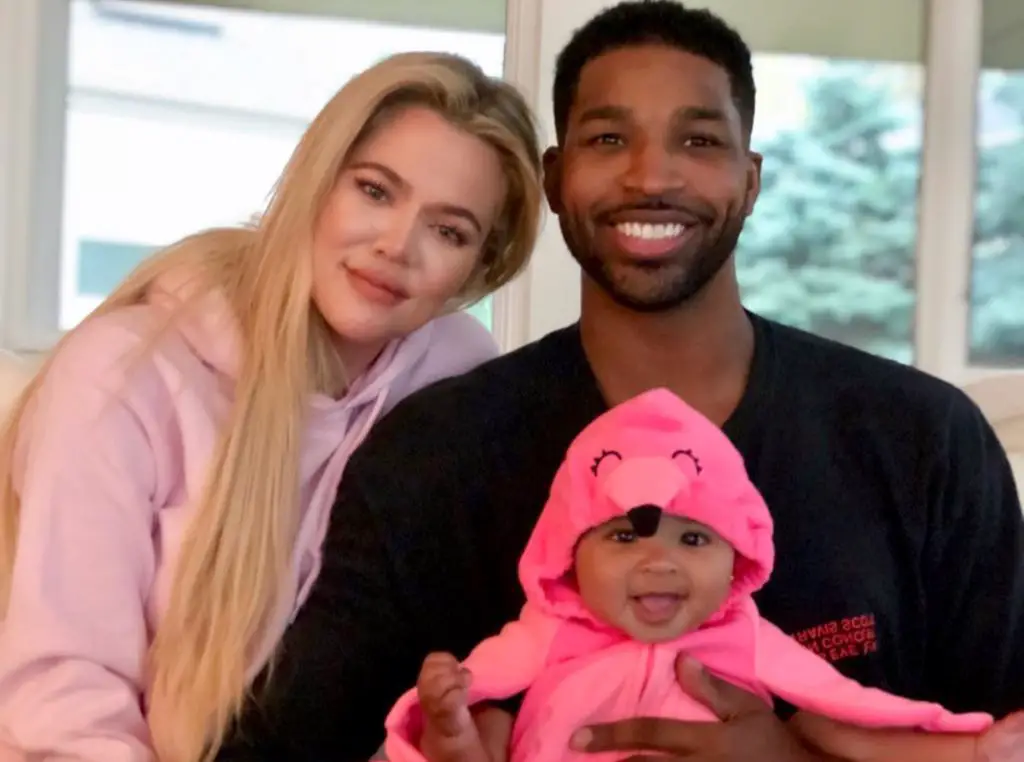 If you're a fan of Keeping Up With The Kardashians, you'll know all about Khloe and Tristan Thompson's relationship. From meeting the family in front of the cameras to alleged cheating not once but twice, this reality couple have had a rollercoaster romance so far. But now that their daughter True has entered the world, we think they'll both up their game and take things to the next level.
Khloe's engagement ring: In signature Kardashian style, this ring will likely be double digit diamond carats and downright dazzling. We're thinking a huge centre diamond with a glittery halo and even more diamonds around the band.
Rihanna and Hassan Jameel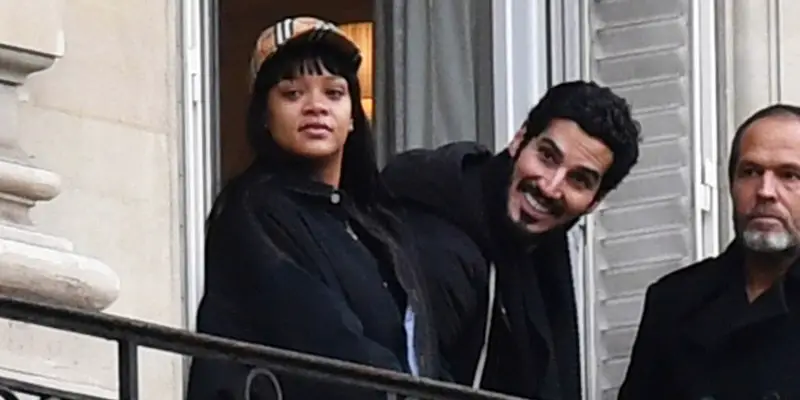 Since late 2016, Rihanna has been quietly dating Saudi Arabian billionaire Hassan Jameel. When paparazzi shots emerged of her walking hand in hand with a mysterious, tall, dark-haired man, the internet scrambled to find out who he was. Since then, every month has brought rumours of break-ups and engagements. We reckon this year will be the year one or the other of them becomes true.
Rihanna's engagement ring: We can honestly say we have no idea what Rihanna's chosen ring could look like. It will definitely not be a sweet and simple solitaire, that's for sure. But apart from that, we have no idea. We're expecting something great, though.
Emma Stone and Justin Theroux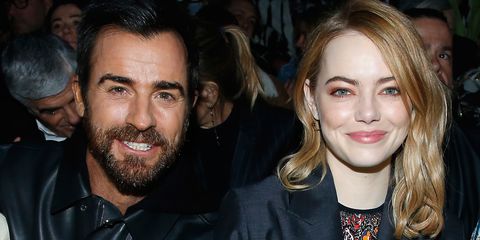 Maniac co-stars Emma Stone and Justin Theroux have kept the rumour mill churning for the past year with their regular appearances at celebrity events. Although nothing has been confirmed and they haven't seemed especially flirtatious in public, there's nothing to say that they aren't dating, either! We think they'd make a great couple, so we're putting this on our 'wish list' for celebrity engagements of 2019.
Emma's engagement ring: We can see Emma wearing a low-key but super chic engagement ring, possibly vintage or vintage-style. Maybe even a coloured gemstone instead of a diamond? An emerald would suit her red hair and green eyes beautifully.