Every week we pick the best and worst engagement rings to emerge from the land of the rich and famous. In this edition, two stars from the worlds of fashion and music collide…
Engagements happen on a daily basis in showbusiness. Naturally, every bride – whether famous or not – thinks that their own engagement ring is the most beautiful in the world. The rest of us, however, may or may not feel the same. We scour the web every week for the latest celebrity engagement news, and choose what WE feel are the best and worst. It's all done in the spirit of fun, we mean no harm – and of course we wish the best to all of the happy couples! Here are our picks for this week.
The Best: Rihanna
Guess what – Rihanna is engaged! Well, maybe. She's wearing a ring on her 'ring' finger, but when it comes to Rihanna, that doesn't necessarily mean anything – she's done it many, many times before. This time however, things could be different.
Music sensation Rihanna's love life as been the topic of much debate. Back when she first rose to fame she was dating Chris Brown, a troubled romance which involved Chris assaulting Rihanna in 2009 and images of her bruised and swollen face circulating around the world. There were no high profile romances for a while after that, apart from an on-again, off-again relationship with fellow artist Drake.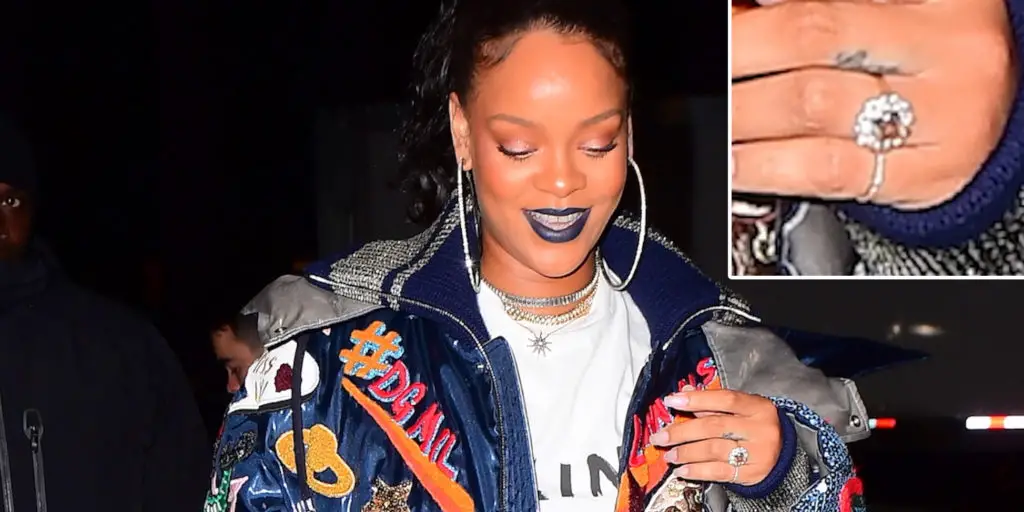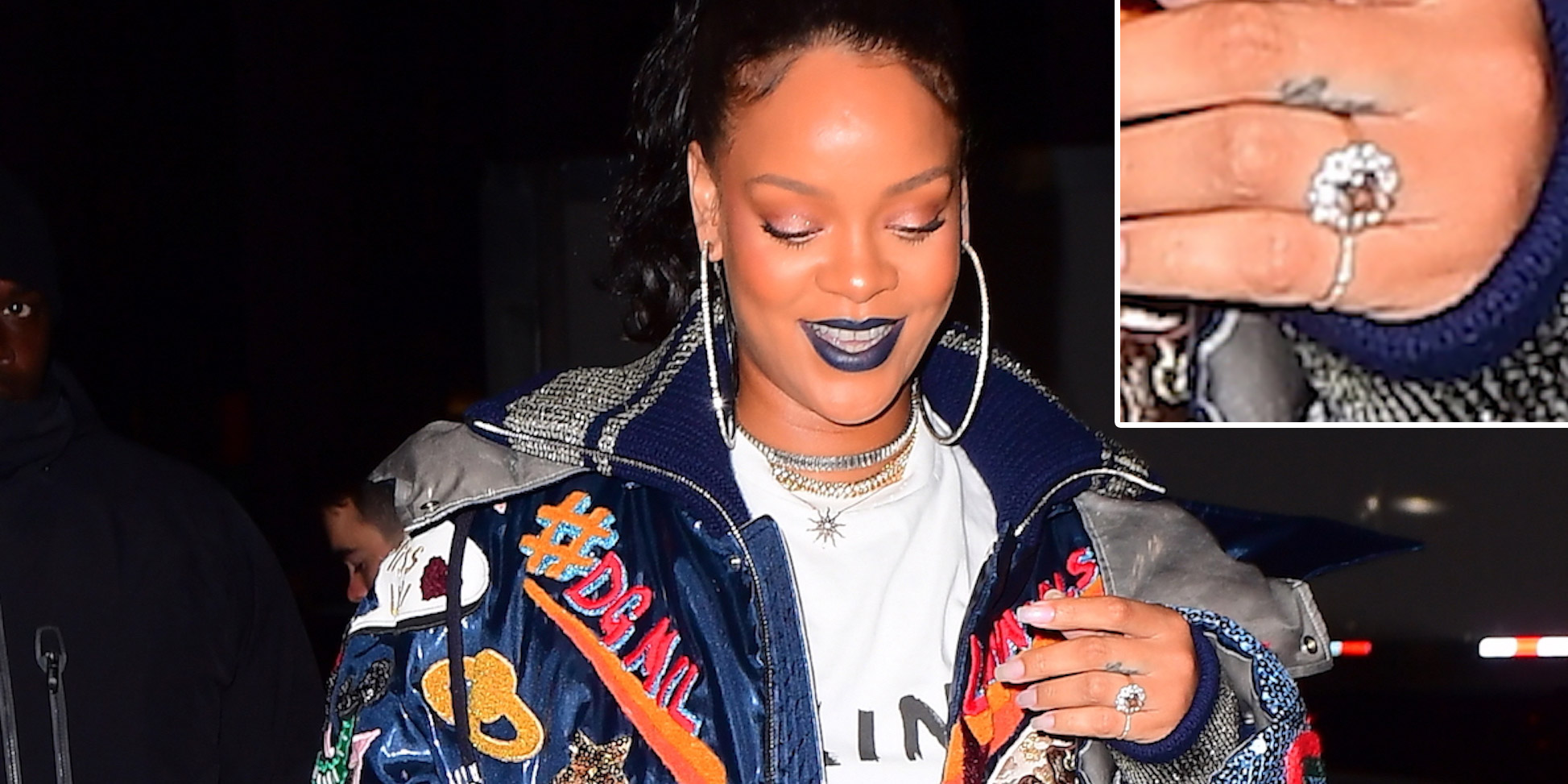 Lately however, RiRi seems to be one half of a steady couple. She's been secretly dating boyfriend Hassan Jameel, a Saudi Arabian businessman who was previously linked to Naomi Campbell, for quite a while. The romance only became public last summer when paparazzi shots of the pair in Spain were published. And now, Rihanna has been spotting with a beautiful new ring. It's a coloured gemstone – possibly a ruby – surrounded by large white diamonds in a pronged, floral design. It's big and bold, just like RiRi's signature style.
Our Verdict: How could Rihanna NOT win this week? Whether you love or hate her signature style, one thing's for sure; she always, always makes an impression. This 'engagement' ring is no different. We really hope it's the real deal!
The Worst: Chanel Iman
With a name like Chanel Iman, it shouldn't take anyone too long to figure out with this young star does for a living… she's a model, of course! Since her early teens Chanel has graced the pages of Harper's Bazaar, Elle, Vanity Fair, and Vogue. She has also walked the runways at pretty much every designer brand fashion show including Gucci, Versace and Louis Vuitton, and has appeared in ad campaigns for Victoria's Secret and Dolce & Gabbana, among many others. So basically, she's a seasoned pro.
In January 2017 Chanel began dating NFL player Sterling Shepard, a wide receiver for the New York Giants. After a year of dating and getting closer every day, Sterling proposed on the roof of their New Jersey home, looking out at the city skyline and surrounded by candlelight. How romantic! He had also organised a surprise birthday bash with all of her family in friends afterwards… now that's a keeper.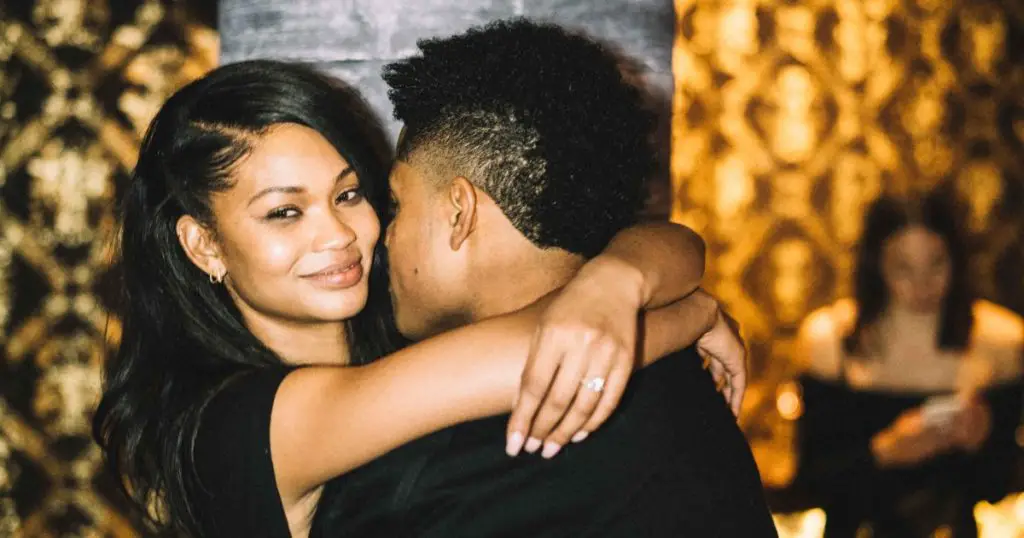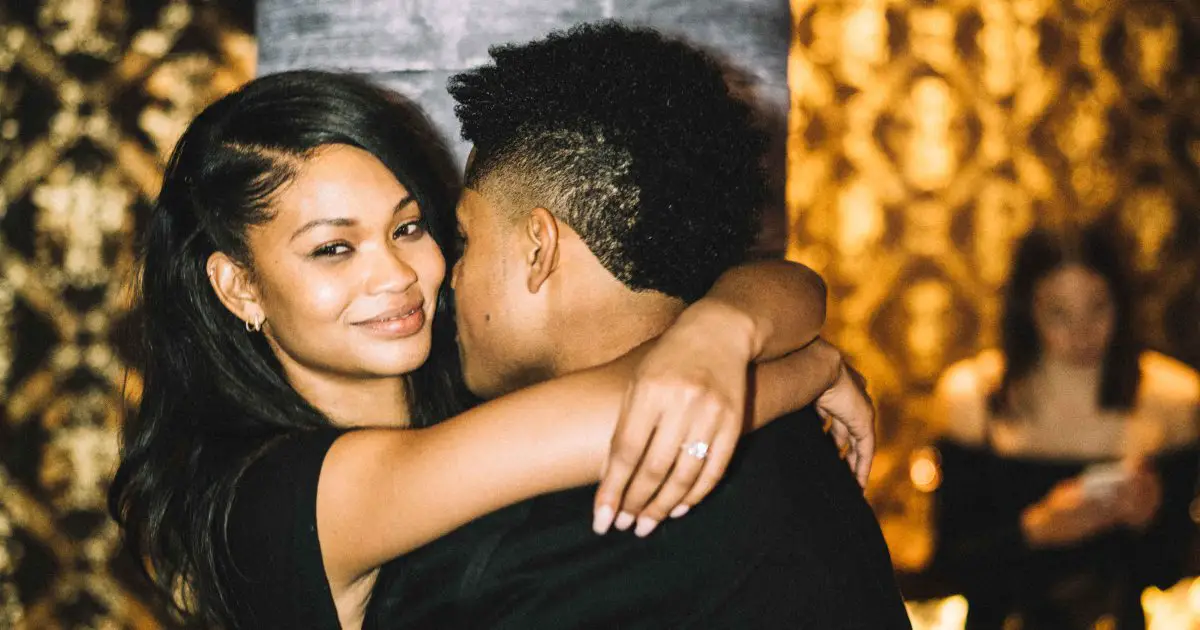 So let's get to the most important part – what does the ring look like? According to the Daily Mail, Chanel is rocking a rose gold ring with a round diamond in the centre. Although we don't have a hi-res close up to look at (yet), it also looks like it has a couple of side stones or a large pave setting. We'll update with further info when we get it.
Our Verdict: We have a confession to make; we really, really like this engagement ring! In fact, we would 100% wear it ourselves, quite happily too. But next to the style Powerhouse that is Rihanna, it kind of pales in comparison. Sorry, Chanel.