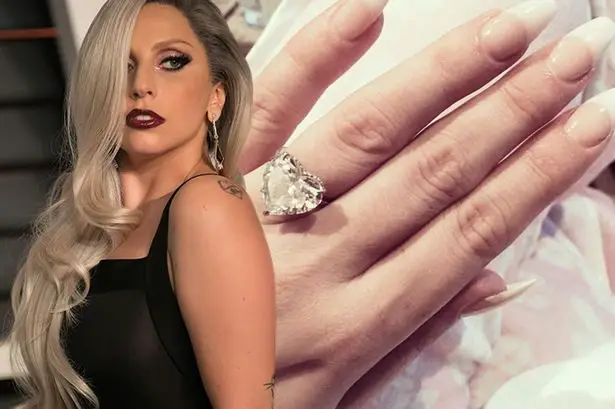 2016 was a shocking year in many ways, but there were still plenty of happy couples who agreed to take their relationships to the next level. Oscar winner Brie Larson, everyone's favourite non-princess Pippa Middleton, and Olympian Ryan Lochte are just some of the big names who put a ring on it within the last 12 months. So who's next?
Here's a round-up of who we think will be popping the question in 2017…
Katy Perry and Orlando Bloom
We have to admit, pop star Katy Perry and Lord of the Rings actor Orlando Bloom are one of our favourite celebrity couples right now. They allegedly started dating in January 2016 after connecting at the Golden Globes, and have already been all over the world together on romantic vacations. They've both been married before, so we doubt they'll decide to get hitched on a whim. But since they both seem very much in love and secure in their relationship, we think they're potential fiance/fiancee candidates.  
Prince Harry and Meghan Markle
Prince Harry has always been the bachelor who couldn't be tamed, although plenty of people have tried. In recent months it seems he's very much head over heels for Suits actress Meghan Markle however; he even released an official statement from Kensington Palace demanding that paparazzi stop harassing her (and rightly so). Having turned 32 in 2016, could Harry finally be ready to settle down?  
Cheryl Cole and Liam Payne
Gossip columns has been in overdrive ever since pop star and X Factor judge Cheryl Cole and One Directioner Liam Payne's began dating. Then it went into turbo drive when someone spread a rumour that Cheryl was pregnant with Liam's baby. And it turns out this one rumour was true; Cheryl deliberately let photographers see her baby bump when she and Liam attended an event at the beginning of December. Liam seems like a traditional guy, so we reckon that baby won't be long out of the oven by the time he proposes.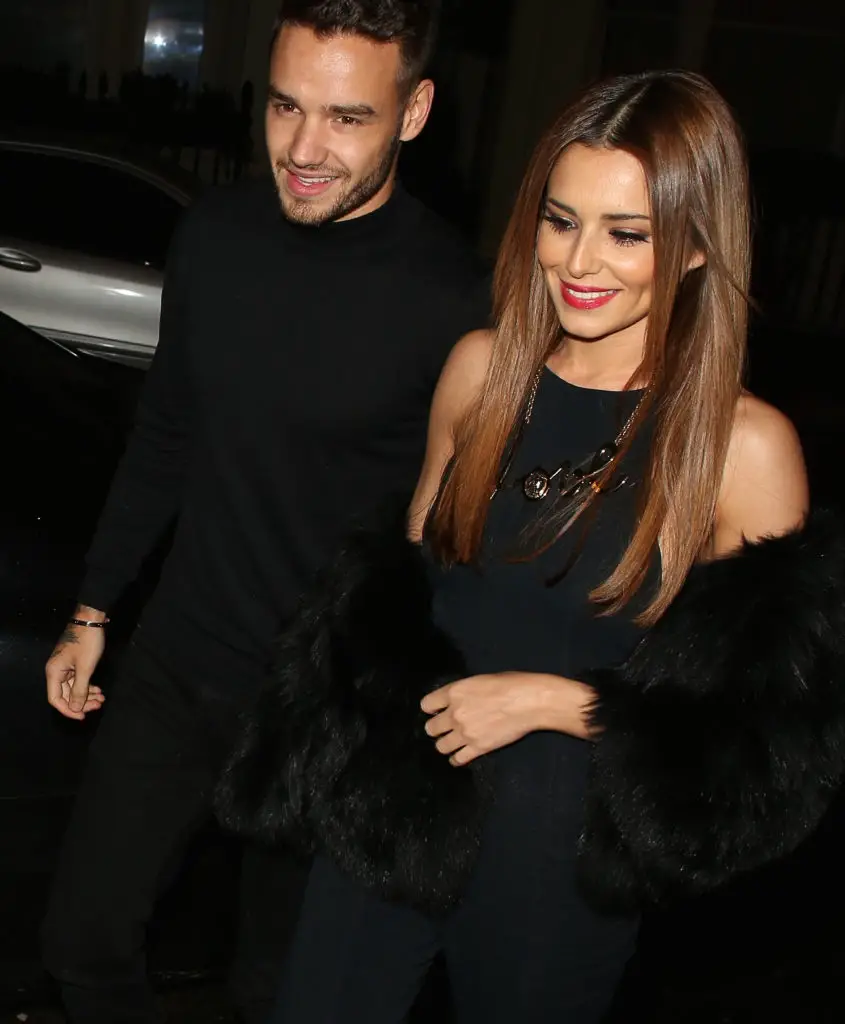 Amy Schumer and Ben Hanisch
Amy Schumer was everyone's favourite single lady, and now she's everyone's favourite loved up lady. Her partner Ben Hanisch is not shy about telling the world how much he admires Amy, which is awesome. On their 1 year anniversary, he wrote 'A year ago I met the love of my life. We both weren't looking for a relationship at the time, but something felt right from the very first night we met. We ended up spending 6 days in a row together.' If that doesn't say 'incoming proposal', we don't know what does!
Bradley Cooper and Irina Shayk
Hollywood star Bradley Cooper is another romantic type. He's been dating supermodel Irina Shayk since early 2015, so we're actually kind of surprised he hasn't popped the question yet. Especially since she's now pregnant with his baby! Despite footage of them 'arguing' at the Wimbledon tennis final last summer, they're still going strong. And we guarantee that if/when Bradley pops the question, the ring will be more than worthy of a supermodel!
Ryan Gosling and Eva Mendes
This celebrity couple is notoriously secretive about their relationship and family life, so for all we know they could already be engaged or even married! They did keep the impending arrival of their two daughters secret almost until their births, after all. We think after two daughters and almost five years together, a proposal (and a glimpse at what will surely be an amazing engagement ring) isn't too much to ask.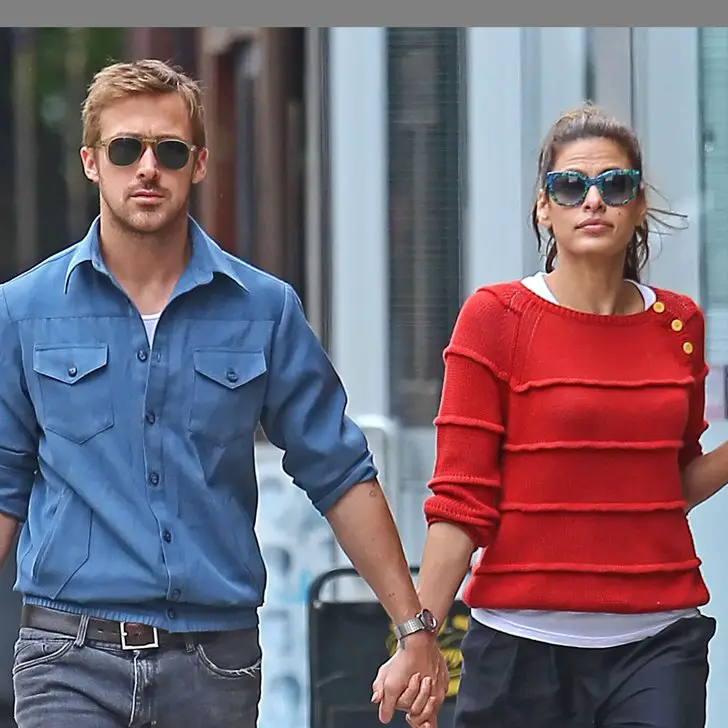 Kit Harington and Rose Leslie
Also known as Game of Thrones' Jon Snow and Ygritte, the forbidden love story of the Night's Watch warden and the rebellious wildling redhead touched everyone's hearts. And it seems the fire kept burning once the cameras stopped rolling, too. This pair are the cutest TV couple we've seen in a long time. We really, really want them to live happily ever after, since *spoiler alert* it didn't exactly work out that way on screen.
Adele and Simon Konecki
Adele was still on her world tour when her five year anniversary with boyfriend Simon Konecki occurred. Every night she drops confetti with hand-written messages on the crowd at the finale, so Simon decided to change the messages to love notes just for her. How sweet it that? The pair also have a toddler son Angelo and are already planning more kids. It's about time to put a ring on it, we think.
Michael Fassbender and Alicia Vikander
One of the most beautiful Hollywood couples around, acting duo Michael Fassbender and Alicia Vikander fell in love while they were co-stars on the movie 'The Light Between Oceans' in 2014. They've been inseparable ever since. In October she even came with him and his parents to Killarney, his hometown in Ireland, to receive a prestigious award. We're almost certain that this very talented couple will get engaged in 2017. Watch this space.  
Jennifer Lawrence and Darren Aronofsky
One of the most rumoured romances of 2016, it's not much of a secret anymore that Oscar winner Jennifer Lawrence and director Darren Aronofsky are an item. Although neither have commented on publicly on the relationship, it seems like things are getting pretty serious. We think there's a lot we don't know about this couple, and they could be a contender for a surprise engagement/marriage in 2017.