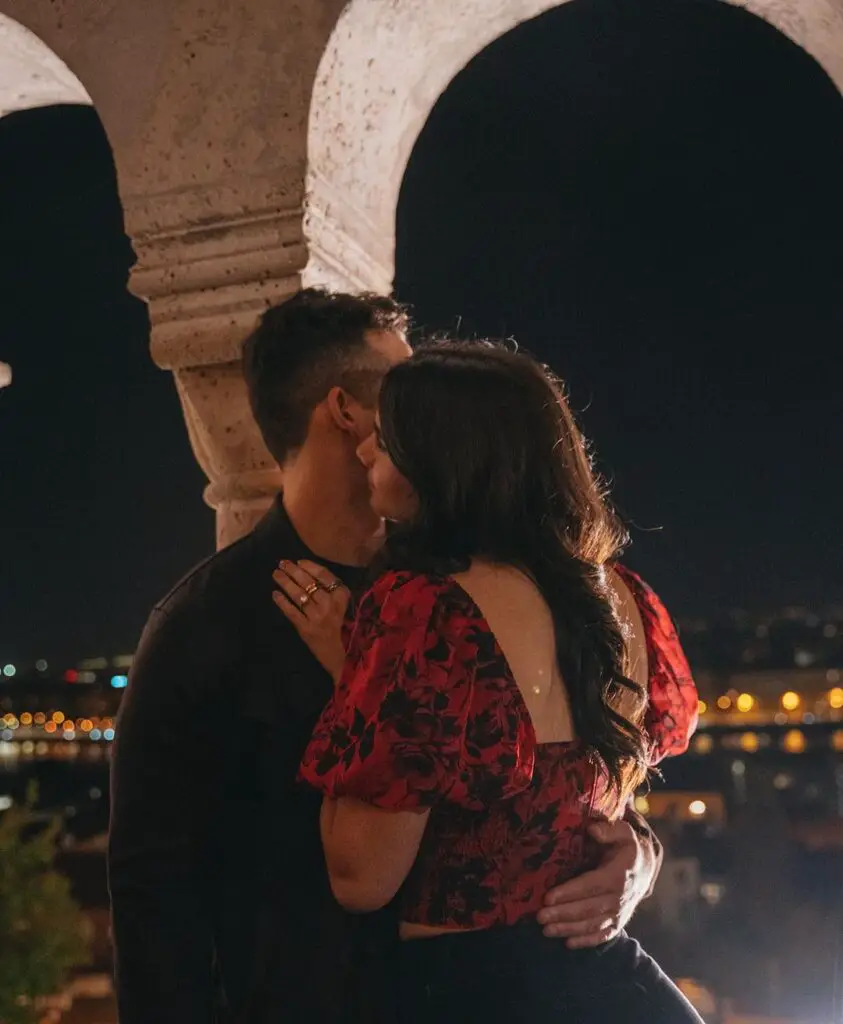 The comments section is stirring: Brett Cooper is officially off the market.
The political commentator known for hosting "The Comments Section with Brett Cooper," is engaged. She took to Instagram on October 18th 2023 to share her news in a series of heartwarming snaps. "Just full of surprises this week," she wrote in the caption. "I am so unbelievably excited to marry this man."
This surprise announcement shocked many of her fans and followers, as Brett has been notoriously private about her dating life. She's always chosen to keep her partner's identity private. While we don't know much about her mystery fiance, as part of her announcement video, she shared that he is an incredible, kind, brilliant, and resilient man. According to Brett, they share the same values, and he challenges her every day. They even grew up a few miles away from each other, and loving feels like being home. Sobbing.
But the real question, what about the ring? Here's everything we know about Brett Cooper's engagement ring. 
What Does Brett Cooper's Engagement Ring Look Like?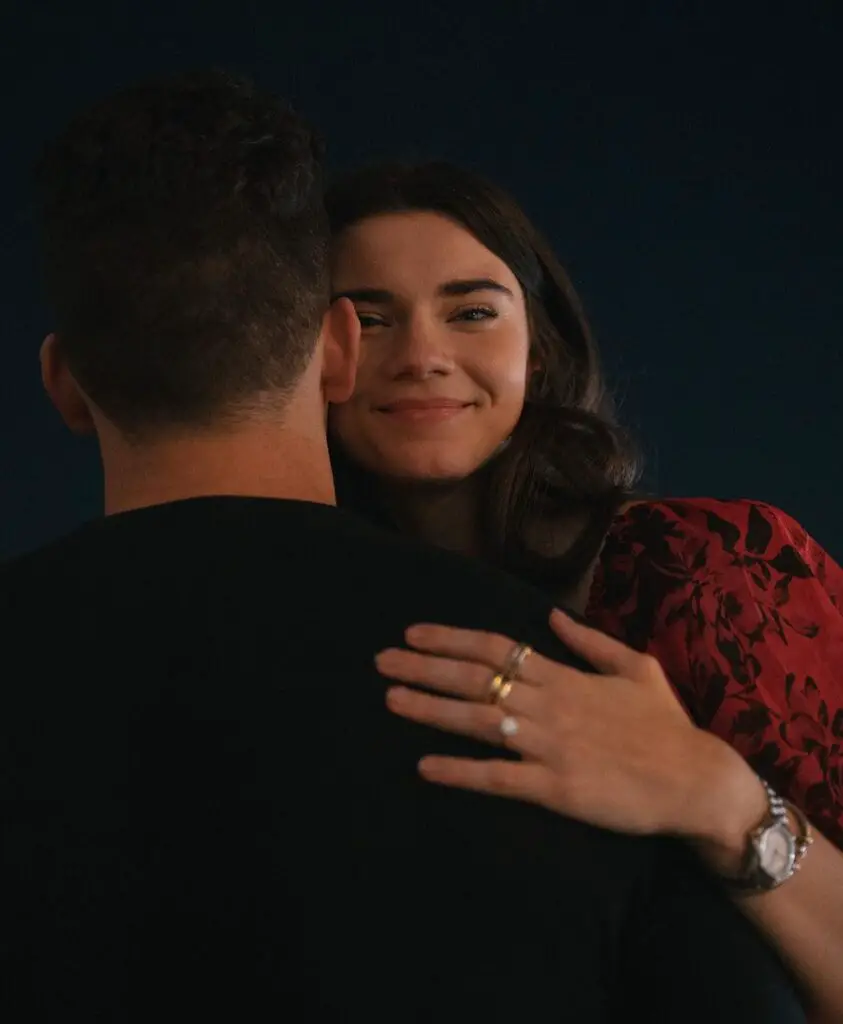 Honestly, great question.
Brett Cooper is keeping her hands (and her ring finger) close to her chest at the moment, choosing to keep her ring out of focus in her announcement pictures. But, all hope is not lost. We can make a few educated guesses until we get a better look.
At first glance, Brett's engagement ring looks to be a brilliant round diamond in a solitaire setting. A big one, might we add. The round cut, with its 57 or 58 facets, is designed to maximize the stone's brilliance and fire. Its symmetrical shape and classic design in a solitaire setting ensures the focus remains on the diamond, allowing it to shine. It makes sense, as Brett isn't know for larger than life fashion sense or glamorous appearance — instead, she's the perfect example of simple beauty. 
While we might be happy to see Brett engaged, not everyone feels the same. Men everywhere are joking that their dreams are now crushed. One guy hilariously wrote: "Brett Cooper just got engaged, bro. I'm overwhelmed with distraught." "Brett Cooper is engaged… don't talk to me. I'm grieving," said another.
Congratulations Brett and Mystery Fiance!