Dare we say it, are we looking at Anne Marie's engagement ring? Could the pop star princess be preparing to tie the knot?
As she posed for photos upon her arrival at Wembley for Capital's Summertime Ball on Sunday, a diamond band could be seen on that finger and fans are curious. Anne-Marie has been dating a fellow musician Slowthai for around 18 months, and this could be the sign that things have gotten serious.
Though their engagement hasn't been confirmed, Anne-Marie's certainly not hiding her cracker of a ring, and we couldn't wait to get a closer look at it. 
What Does Anne Marie's Engagement Ring Look Like?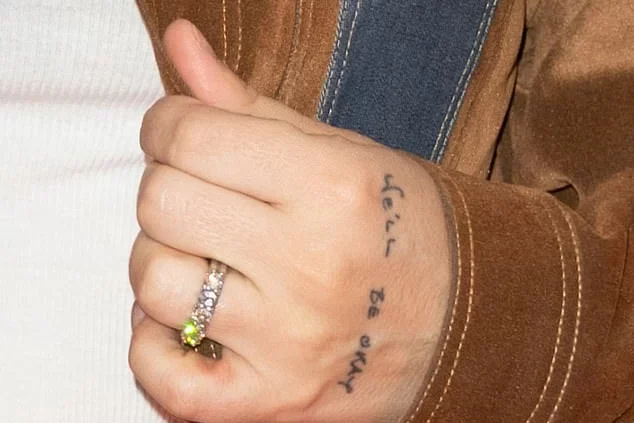 We're still not entirely sure whether or not it is an engagement ring. 
Anne-Marie's ring features a diamond band with peridot stone —  a yellowish-green transparent variety of olivine. The diamond band is in a micro-pave setting, which certainly gives the ring an eye-catching appearance.
Usually, when a celebrity wears a semi precious stone like peridot, it's because it's their birthstone, but this isn't the case here. I wonder if she's just attracted to the history: Peridot has previously been found in meteorites, on Mars and even on the moon. It's also known to be a protective stone that ward off negative energy – something unavoidable when in the music industry. 
The perfect match for Anne-Marie's bubbly personality and incredible energy, peridot shines like a light beam of energy. Though exotic, it's not the highest value stone, so we'd expect this ring to cost around $5,000.