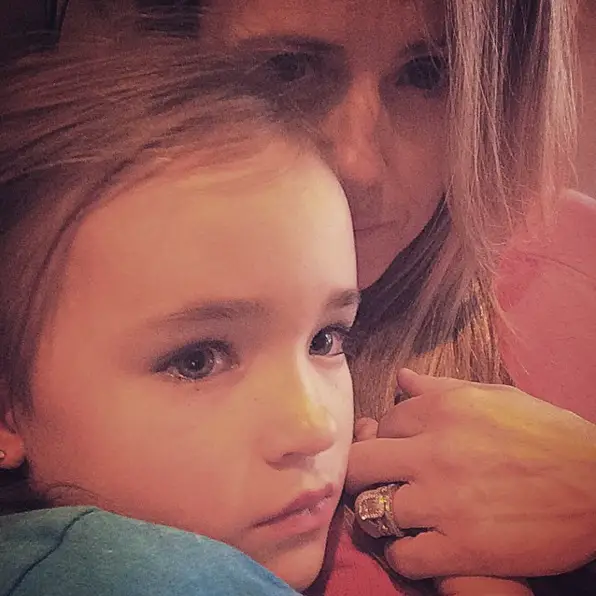 The Bachelorette star, who also appeared in Dancing With The Stars, Trista Sutter received a dazzling diamond ring from Bachelorette winner, Ryan Sutter. Ryan and Trista were married in a televised wedding on ABC on December 6, 2003 at "The Lodge" luxury resort in Rancho Mirage, California. They now have two children named Maxwell and Blakesley.
Diamond Size: 4 Carat
Diamond Shape: Emerald Cut
Setting: Halo Setting
Ring: Twisted Platinum Band With 208 Diamonds
Designer/Maker: Neil Lane
Comment:
Trista lost her original round cut ring so Neil Lane provided a new emerald cut ring on the couple's 10

 th anniversary

Since Trista's favorite color is pink, 16 of those diamonds are pink and sit on each side of the center stone.