Every week we pick the best and worst engagement rings to emerge from the land of the rich and famous. This week we've chosen two rings that literally could not be more different no matter how hard anyone tries…
Engagements happen on a daily basis in showbusiness. Naturally, every bride – whether famous or not – thinks that their own engagement ring is the most beautiful in the world. The rest of us, however, may or may not feel the same. We scour the web every week for the latest celebrity engagement news, and choose what WE feel are the best and worst. It's all done in the spirit of fun, we mean no harm – and of course we wish the best to all of the happy couples! Here are our picks for this week…
The Best: Amanda Seyfried
Amanda is best known for her star turn in Mamma Mia, where she delighted everyone with her angelic musical voice and impressive acting performance. Since then she's starred in a number of films, TV shows and even a Broadway show. The latter is where she first met her new fiance, fellow actor Thomas Sadoski. The pair went public with their relationship 6 months ago, and seem to be perfectly matched (they even wear matching converse shoes).
The private couple have revealed no details other than the fact that they're now engaged. However, we know for a fact that Amanda is not a traditionalist. She has previously stated that she would never wear a white wedding dress since she's already worn so many on screen, and that she sees having children as much more of a commitment than marriage.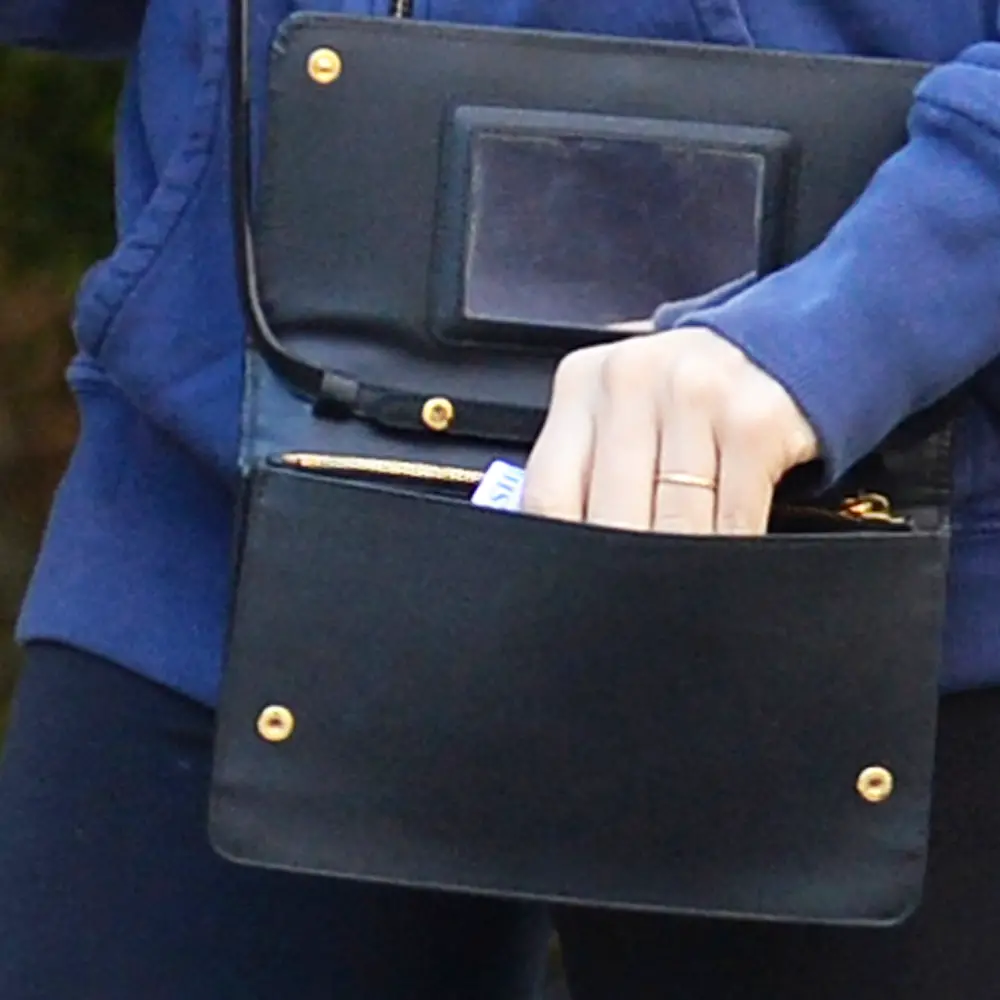 For that reason we weren't exactly expecting a diamond engagement ring from Amanda, but we also weren't expecting something as plain and simple as the classic silver band she's been wearing since the announcement. No diamonds – no stones at all in fact – no detailing, no fancy finish, just a plain silver band.
Our Verdict: If you ask us there's far too much emphasis on bling in Hollywood. It sometimes seems like engagements are a competition to see who has the biggest diamond or the most expensive ring. So we absolutely love Amanda's choice of a symbolic, simple ring that gets the job done with no fuss whatsoever. We salute you, Amanda and Thomas!
The Worst: Kim Kardashian
Kim Kardashian is either loved or loathed by most of the planet. The reality TV star is world famous simply for being herself, and has built up a multi-million dollar business around her personality. Every major event in her life is played out in front of the Keeping Up with the Kardashians cameras; even her husband Kanye West's marriage proposal.
Kim's engagement ring from Kanye in 2013 is almost as elaborate as the proposal, which took place in a stadium complete with a 90-piece orchestra and pyrotechnics. It's a 15-carat cushion cut diamond on a platinum band that allegedly cost $1.6 million.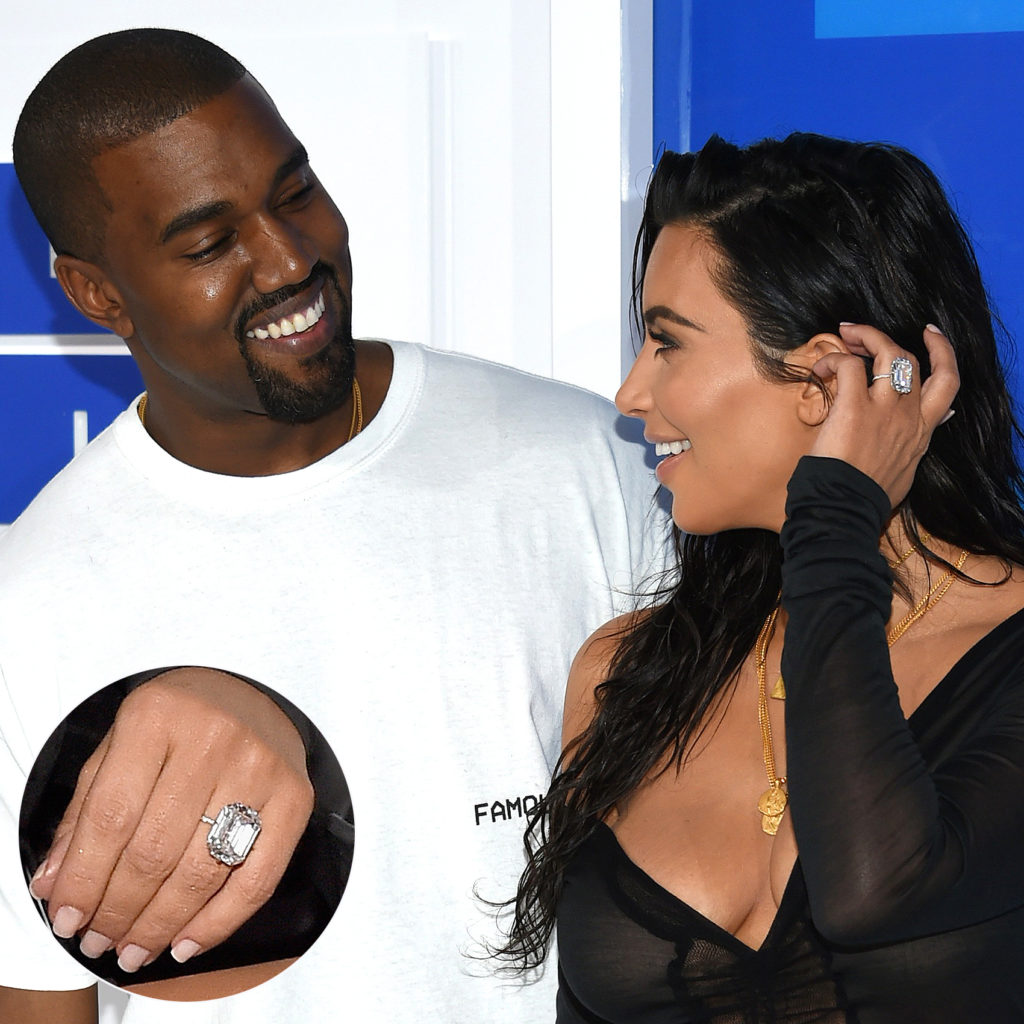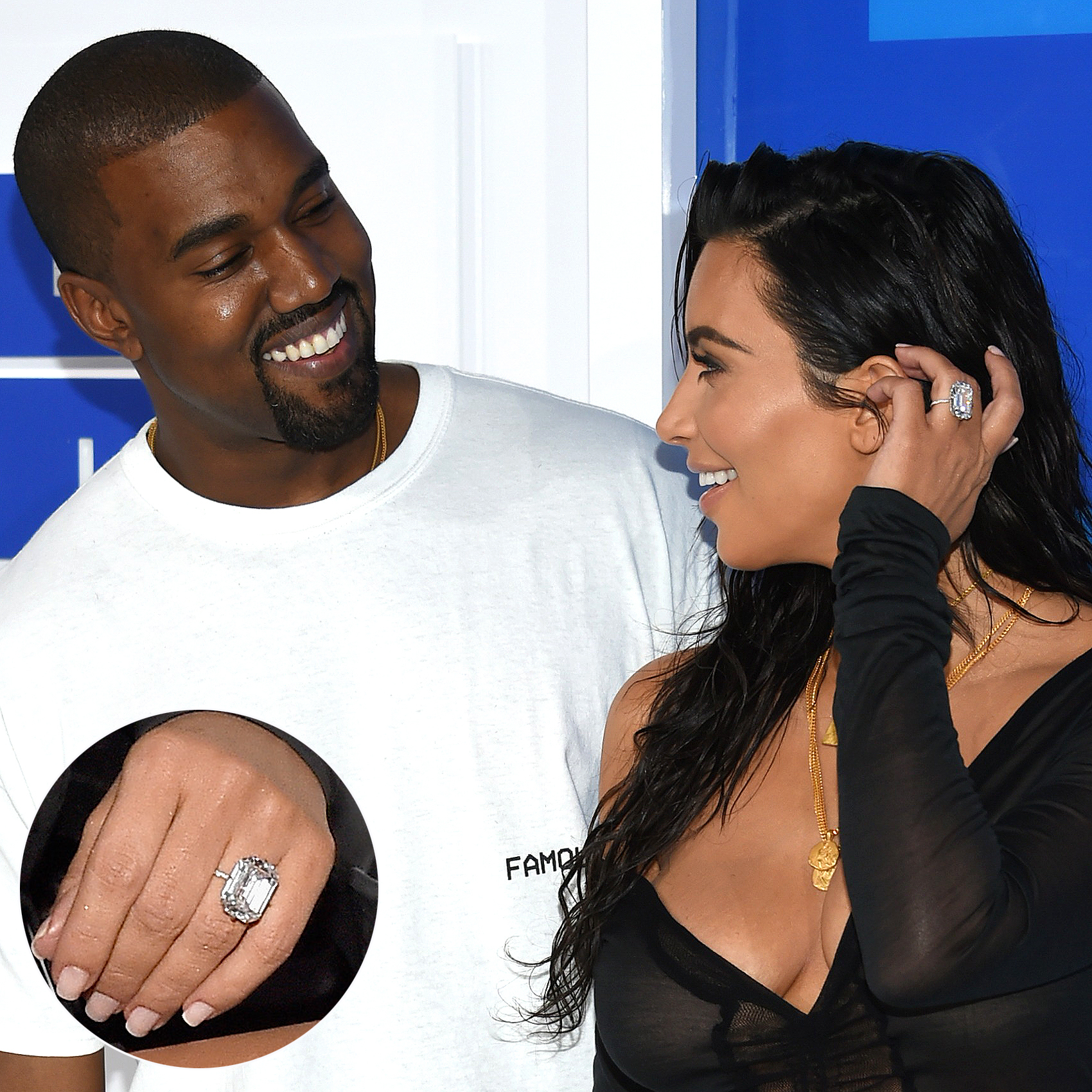 After two children and many more millions of dollars however, Kim and Kanye felt it was time for an upgrade. At the MTV Video Music Awards last month Kim was spotted with a new engagement ring; this time, a 20-carat emerald cut diamond. Yes, 20 carats. How's that for a finger weight?
Our Verdict: Hey, there's nothing wrong with wanting a diamond as big as your fist; it's your engagement ring and you shouldn't give a crap what anyone else thinks. For us though, 20 carats is just impractical and downright unsafe for everyday life. If we had Kim K's life and her security guards however, we'd be all for it.